Boasting a 20 year-experience in the gold and silver sector, One Gold Srl was established in the year 2000. The company, specialized in the production of precious and non-precious metals, produces luxury bespoke metal accessories and fashion jewelry, following every phase of the production with meticulous attention while ensuring supply chain integration.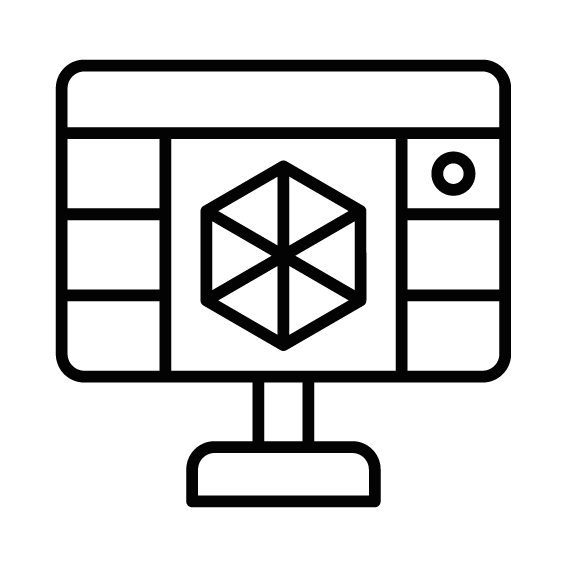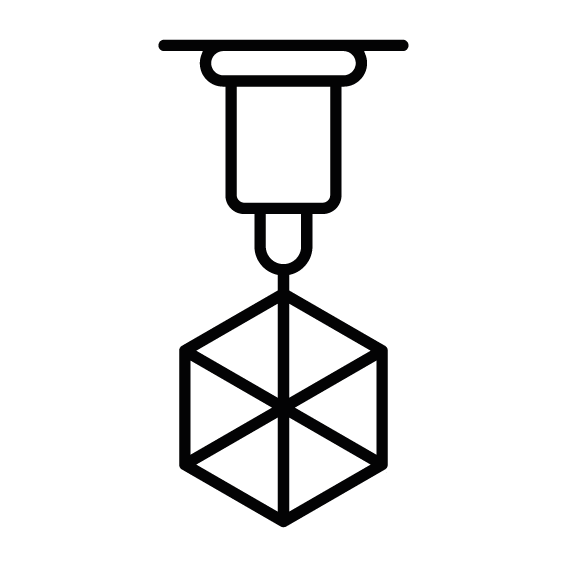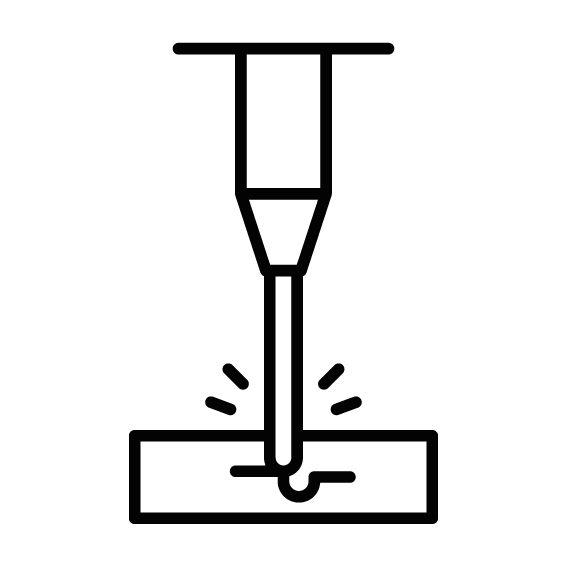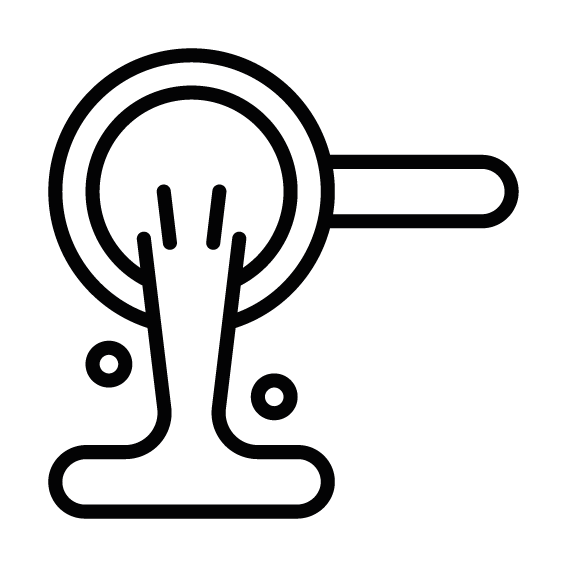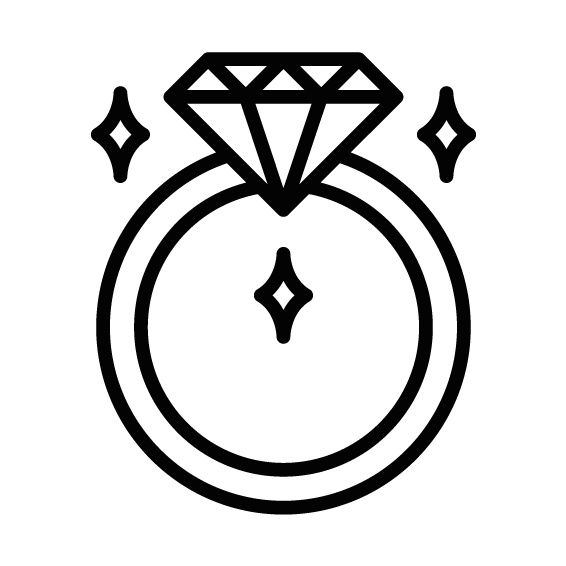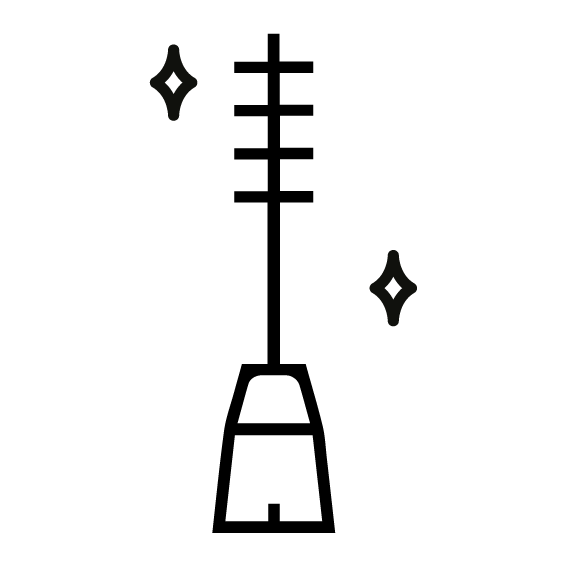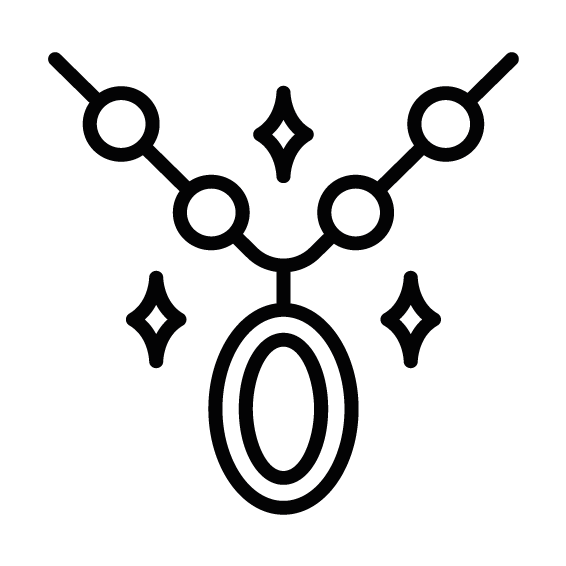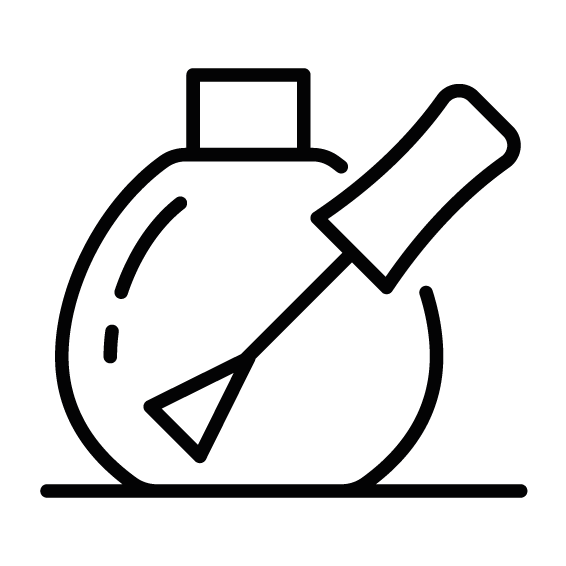 We believe in the creation of quality products through continuous investment in technology, human resources and sustainability. We believe in following every project step by step from a 360° degree view, keeping track of the entire production cycle in order to better manage the company via technological and advanced systematic solutions. These are our mission's imperatives, a mission that is supported by experience, profound understanding of processes and manufacturing techniques expertise.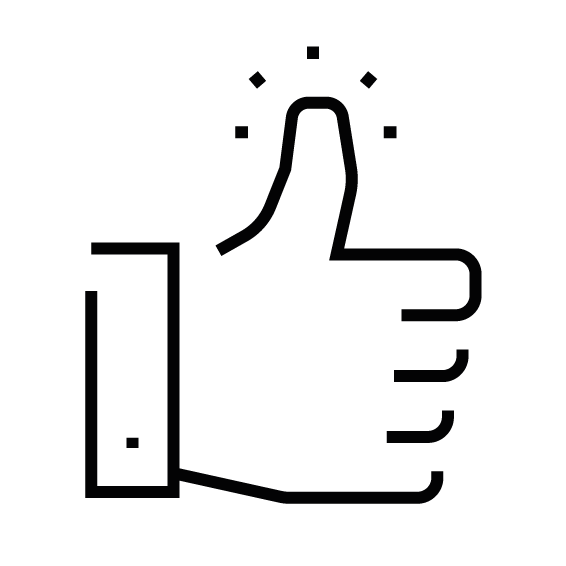 By meticulously overviewing every phase of the production, we are able to manufacture high quality products while paying attention to costs and schedules. Thanks to our quality standards that meet quantity and our aim to build strong long-term business relationships, our customers' needs are fully satisfied.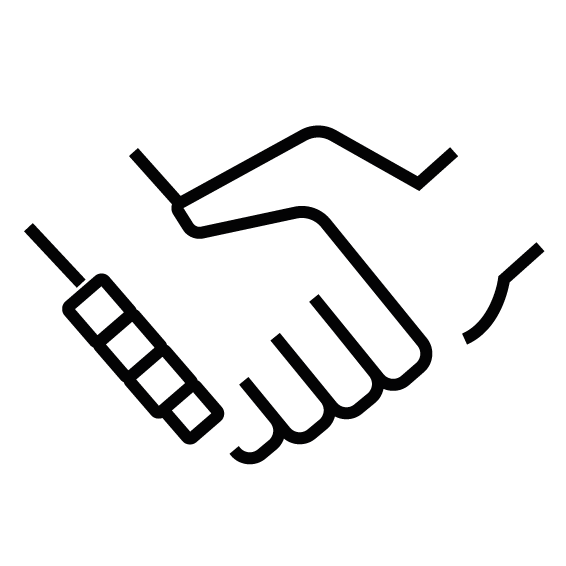 Research accuracy goes together with maximum attention to recruitment processes, trainings and continuous learning. One Gold promotes high specialization and loyalty among its employees, building trust and taking care of their welfare whilst ensuring high quality standards and consolidating the company's know-how.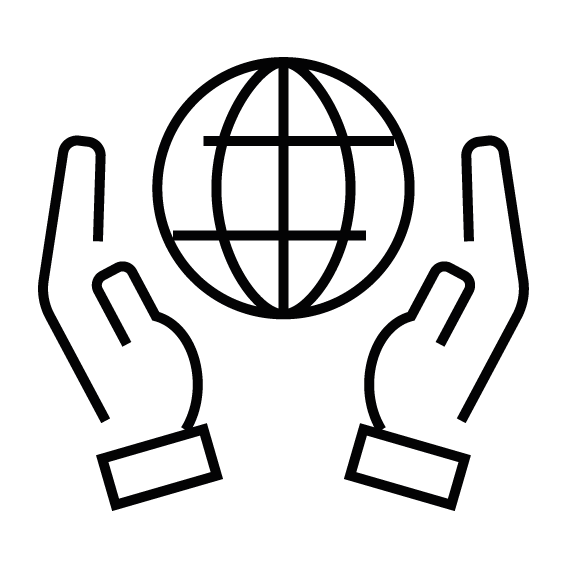 The company's growth path has always been marked by technological variables and solid investment in advanced IT infrastructures. Relying on a strong level of specialization in every phase of the production process, One Gold's key drivers to technological development are the study and the modernization of both materials and machines in use as well as the company's technical procedures and internal organization.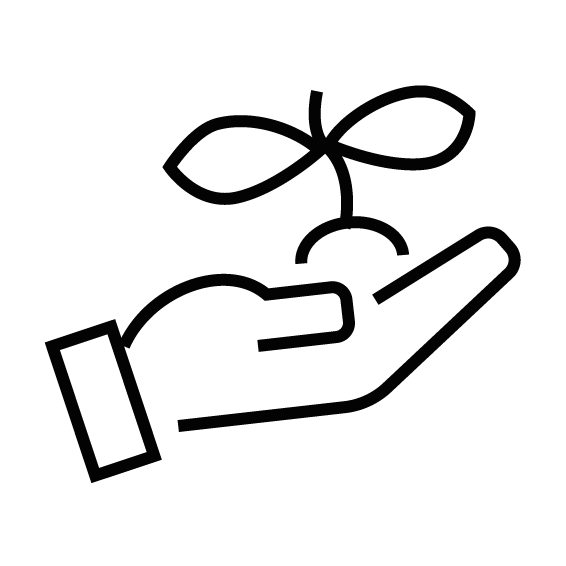 Sustainability is at the core of One Gold's company policy. Every action is pursued with the goal to minimize its environmental impact in a socially responsible and ethical way. The RJC Certification and the ongoing technological investments are only two examples of the measures adopted to guarantee continuous environmental monitoring and protection.
One Gold production activities are studied to ensure minimal environmental impact and guarantee social and ethical behavior. Social Responsibility is one of the pillars of our corporate policy and is always taken into account in our business decision-making processes not only to build up individual's ethical and social sense but also to strengthen economical and environmental performances overtime.
We pursue a model of sustainable development and believe in the extreme urgency to safeguard the environment and contrast climate change by reducing emissions and valuing energetic efficiency and sustainability. Our high tech and modern establishments are namely specifically designed to minimized their environmental impact.
We believe in creating a healthy and stimulating workplace. Our strong staff culture helps us grow together and turn One Gold's vision into reality. Strong emphasis is laid on continuous training and development, with specialized programs for our employees aimed at improving production quality. Their wellbeing is our priority.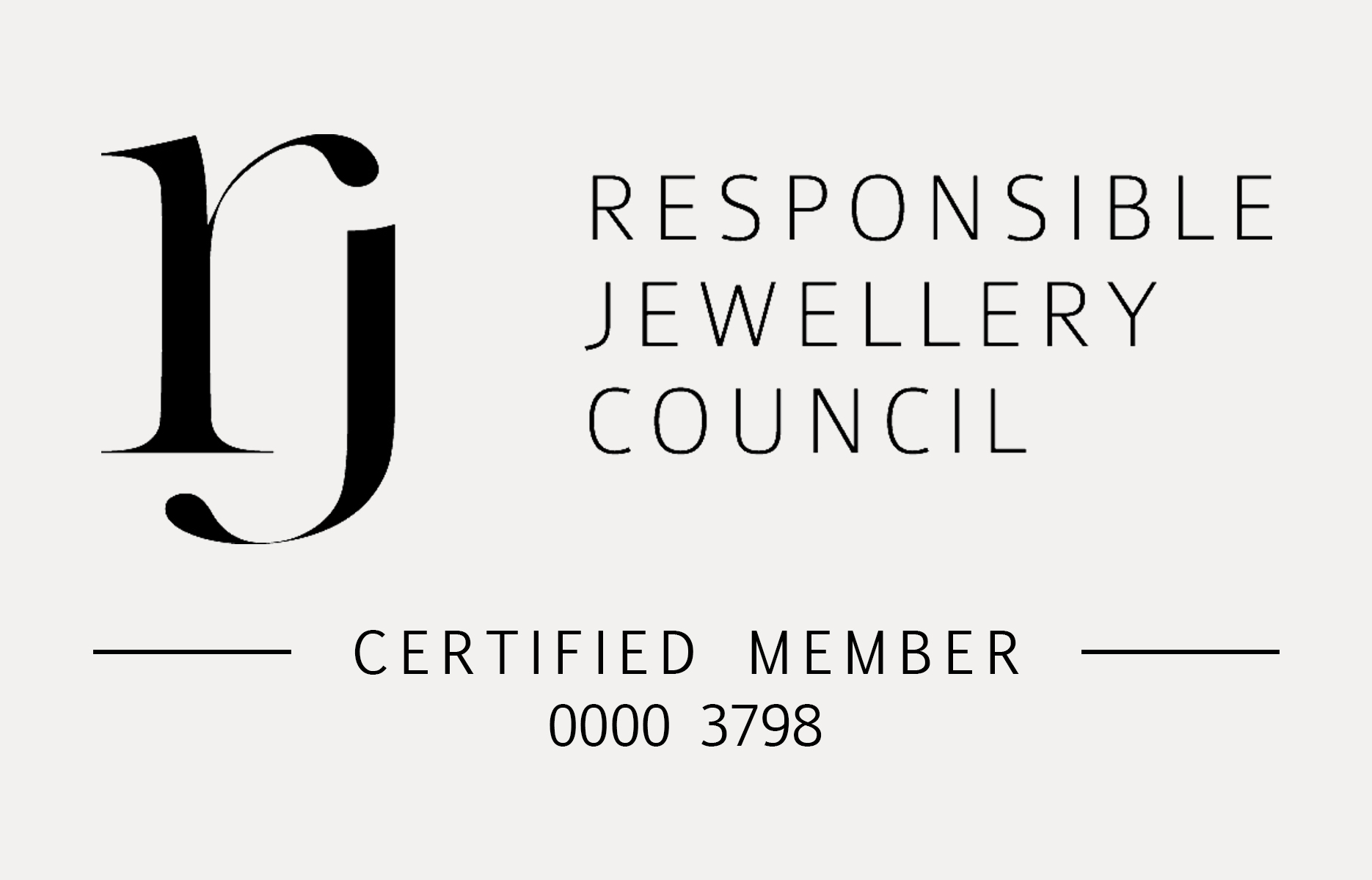 One Gold's activity has always been inspired by the principles of ethical integrity and has accordingly been recognized the "RJC" or "Responsible Jewelry Council Certification" for its promotion within the precious metal sector of practices that are ethically, socially and environmentally responsible. The certification perfectly synthesize the values, the ethical principles and the behavioral rules that everyone in our company must observe. This applies to all subjects that are involved in our business, from our management to our external collaborators.
Office Hours
Lun – Ven: 8:00 – 12:30
Lun – Ven: 14:00 – 18:00
Sab – Dom: chiuso
2023 © ONE GOLD S.R.L.  –  Via S. Ramelli, 43/53 – 52100 (AR)  –  P.Iva: 02327370512  –  Rea: AR-178464  –  Privacy Policy  –  Cookie Policy